11th Prague International Staff Week
11th Prague International Week – staff training for our partners will take place between April 24-27, 2023.
This training is aimed mainly at our colleagues from International Offices – it will focus on challenges connected with Erasmus Without Paper implementation, well-being of staff and students and International Office PR activities. The upcoming International Week will be full of sessions and workshops, as well as social and cultural events.
Participation fee 200 EUR includes welcome package, coffee breaks, lunches, welcome dinner, guided tour, culture event and sightseeing trip. Invoice will be sent to selected participants (payment due in March 2023). Participants must cover costs for travel and accommodation.
Deadline for REGISTRATION is January 21, 2023.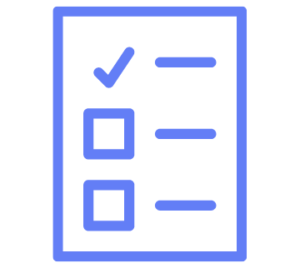 PRELIMINARY PROGRAMME
---
Monday, April 24 | 10:00 – 17:00
Official Welcome & Participants Introduction
Guided Tour of the University
Challenges connected with EWP implementation
Prague Guided Tour
Tuesday, April 25 | 9:00 – 20:00
Challenges connected with EWP implementation
Mental health and well-being of university students and staff
Dinner with VŠE International Office
Wednesday, April 26 | 10:00 – 17:00
Sightseeing tour – TBC
Experience Czech Culture Event
Thursday, April 27 | 9:00 – 15:00
PR activities from International Office and Admissions Office point of view
Visiting VŠE dormitories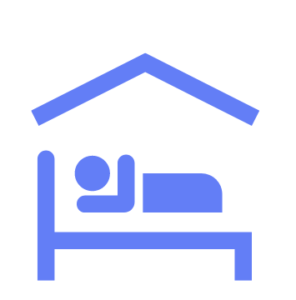 ACCOMMODATION
---
We recommend several hotels in the near proximity of VSE campus:

PUBLIC TRANSPORT IN PRAGUE
---
Prague has very good public transportation systems. The metro, trams and buses cover the majority of the city and outskirts. To move around town, we recommend using public transport over driving or taking a taxi. If you insist on taking taxi, consider downloading an app such as Taxify, Liftago or Uber to avoid unexpectedly high charges.
Tickets for public transport
You need to have a valid ticket before you get on the bus/tram/metro. You can buy transfer tickets for 30 minutes (30 CZK), 90 minutes (40 CZK), 24 hours (120 CZK) or 72 hours (330 CZK).
Paper one-off tickets are sold in the Prague Public Transit Co. info centres, Ticket vending machines, Advanced Sales and selected wholesalers (Relay branches, news stands).
Cashless payment of fare – Terminals (validators) for the tickets are installed in all trams and in the metro vestibules.
PID lítačka app where you can search for connections and buy tickets. It applies to Prague Integrated Transport in Prague and Central Bohemian Region for all public transport.
From the airport to the Prague city centre
The connection between Václav Havel Airport Prague and Prague city centre is provided by public transport bus lines which operate at regular few-minute intervals. Bus stops are located directly in front of terminals. To get to Prague city centre we recommend taking the 119 bus (Terminal 1/Terminal 2 – Veleslavín train/metro station) and changing to metro Line A. You will need to purchase the 90 minutes ticket (40 CZK) before boarding the bus.
Or you can use the Airport Express bus, which connects the Main Railway Station (Praha Hlavni Nadrazi) with Václav Havel Airport Prague. There are no other stops. AE bus runs daily from 5 a.m. till 9 p.m. in regular interval of 30 minutes. Tickets can be bought directly from the bus driver (100 CZK). Please note that usual Prague public transport tickets cannot be used in the AE bus line.
Night service (0:00 – 4:00 am): 910 bus in direction I.P. Pavlova station.
Testimonials
Jennifer Steffen, ZHAW School of Management and Law
A very enriching, informative and well-organized Staff Week! It was the perfect combination of workshops, cultural events and sightseeing. I got a lot of impressions, met great people and went home with a backpack full of good experiences and memories of VSE and Prague. Thank you to everyone who was involved in the organization of this event and for thinking of every detail.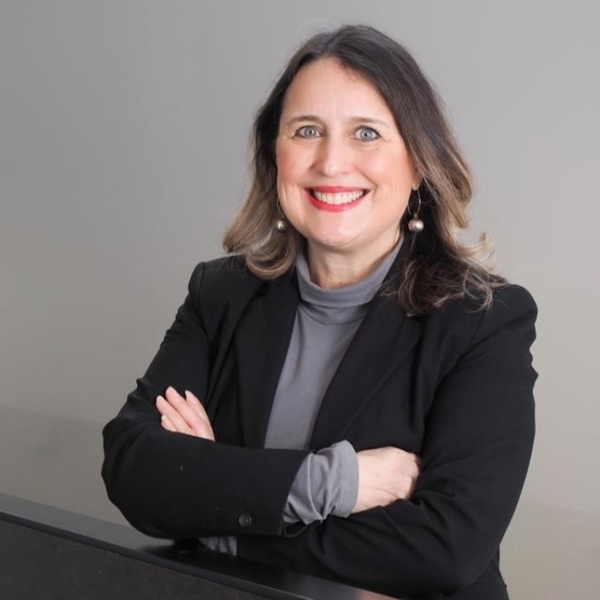 Gabriela Cortés, University of Liechtenstein
After a long run of the covid pandemic, the Staff Training Week at VSE offered us a program with very current content. It was very interesting to learn how the VSE works in the field of attention to students with mental disorders , stress or depression or other disabilities, and the examples how to help students with special needs. We could also learn about the remarkable work the VSE do supporting Ukrainian teachers and students and their needs in this crucial moment in their lives. Thanks to the colleagues of the International Office for giving me the opportunity to join the 10. Staff Training Week at your University and your lovely city!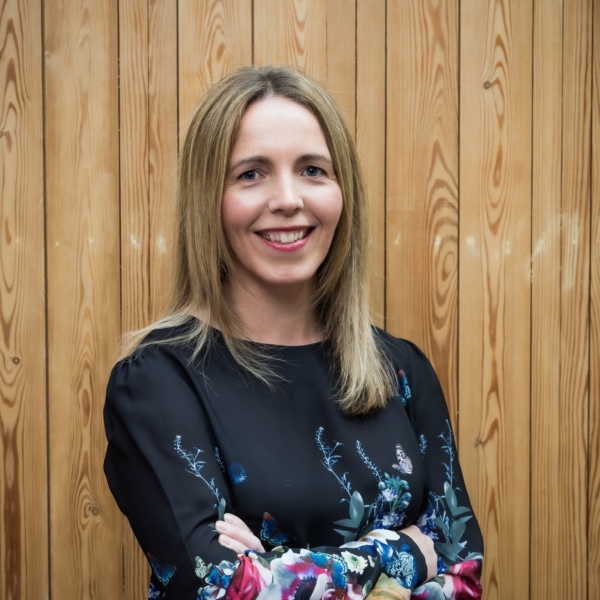 Jennifer Anderson, University of Stirling
I really enjoyed the mix of discussion, workshops and cultural activities. Some really thought provoking topics covered and met with some really lovely colleagues from various parts of Europe. The participants all took time to share their experiences and ideas on the topics covered, giving a sense that we are all facing the same challenges.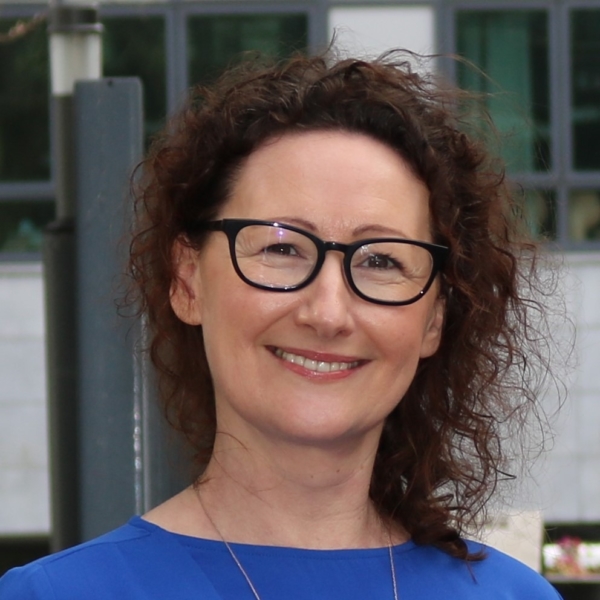 Marie McArdle, NUI Galway
I really enjoyed my week in VSE Prague. There were very interesting workshops and sessions with a slightly different theme to the norm – a focus on well-being, which I thoroughly enjoyed. The staff there are warm, wonderful and welcoming. Prague is a beautlful city which I'm sure I will visit again. Thank you for a fantastic week.
Jasna Lasinger Silađev, University of Rijeka
For my first mobility experience it was above expectations and I think other exchanges will always be measured on a high scale. The content of the whole week was excellent, the lectures were very helpful, the workshops were even more helpful, but the additional program was really great. Many thanks to the International Office for Hospitality and the warmth they have given us.

Previous Next
Photos