10th Prague International Staff Week
10th Prague International Staff Week – training for our partners will take place between June 13-16, 2022.
This training is aimed mainly at our colleagues from International Offices – its main focus will be on current challenges connected with recent immigration waves, inclusion and various forms of support for students with fewer opportunities. The upcoming International Week will be full of sessions and workshops, as well as social and cultural events.
Participation fee 190 EUR includes welcome package, coffee breaks, lunches, welcome dinner, guided tour, culture event and sightseeing trip. Invoice will be sent to selected participants (payment due in mid May 2022). Participants must cover costs for travel and accommodation.
Deadline for REGISTRATION is April 24, 2022.
PRELIMINARY PROGRAMME
Monday | 13:00 – 20:00
Official Welcome & VSE International Office Introduction
Participants Introduction
Guided Tour of the University
Prague Guided Tour
Welcome Dinner
Tuesday – Wednesday | 9:00 – 15:00
Current challenges connected with recent migration waves
Admission of Ukrainian students and their support by VSE International Office
Sharing experience of 2 Ukrainian professors currently teaching at VSE
Possibility to finance Ukrainian students from the Erasmus+ funds
Inclusion and support of students with fewer opportunities
Introduction of VSE Centre for Students with Special Needs and its services
Cooperation of VSE International Office with the Centre
How the IO can raise awareness of students with fewer opportunities about the study abroad options?
Mental health and well-being of university students and staff
Introduction of VSE Academic Psychological Counselling Centre and its services provided to the students and staff – reflection of the Covid-19 pandemic and war in Ukraine
Psychological support for incoming and outgoing students – VSE IO experience
Wednesday | afternoon – evening
Experience Czech Culture Event
Thursday | 9:00 – 17:00
Final wrap-up and discussion
Official farewell
Sightseeing tour – TBC
Accommodation
We recommend several hotels in the near proximity of VSE campus:
Public transport in Prague
Prague has very good public transportation systems. The metro, trams and buses cover the majority of the city and outskirts. To move around town, we recommend using public transport over driving or taking a taxi. If you insist on taking taxi, consider downloading an app such as Taxify, Liftago or Uber to avoid unexpectedly high charges.
Tickets for public transport
You need to have a valid ticket before you get on the bus/tram/metro. You can buy transfer tickets for 30 minutes (30 CZK), 90 minutes (40 CZK), 24 hours (120 CZK) or 72 hours (330 CZK).
Paper one-off tickets are sold in the Prague Public Transit Co. info centres, Ticket vending machines, Advanced Sales and selected wholesalers (Relay branches, news stands).
Cashless payment of fare – Terminals (validators) for the tickets are installed in all trams and in the metro vestibules.
PID lítačka app where you can search for connections and buy tickets. It applies to Prague Integrated Transport in Prague and Central Bohemian Region for all public transport.
From the airport to the Prague city centre
The connection between Václav Havel Airport Prague and Prague city centre is provided by public transport bus lines which operate at regular few-minute intervals. Bus stops are located directly in front of terminals. To get to Prague city centre we recommend taking the 119 bus (Terminal 1/Terminal 2 – Veleslavín train/metro station) and changing to metro Line A. You will need to purchase the 90 minutes ticket (40 CZK) before boarding the bus.
Or you can use the Airport Express bus, which connect the Main Railway Station (Praha Hlavni Nadrazi) with Václav Havel Airport Prague. There are no other stops. AE bus runs daily from 5 a.m. till 9 p.m. in regular interval of 30 minutes. Tickets can be bought directly from the bus driver (100 CZK) or online (8 EUR). Please note that usual Prague public transport tickets cannot be used in the AE bus line.
Night service (0:00 – 4:00 am): 910 bus in direction I.P. Pavlova station.
Testimonials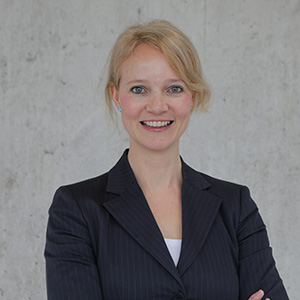 Coralie Pluimgraaff, ZHAW School of Management and Law
The International Staff Week at VSE in Prague was so inspiring! The perfect combination of interesting topics, sightseeing and networking have made it a success. Each presentation, workshop, visit and exchange was very useful. And last but not least, it was very well organized. The organizers have thought of every detail. I have returned with more knowledge, a broader network and warm memories of the university, the city and the country. Thank you!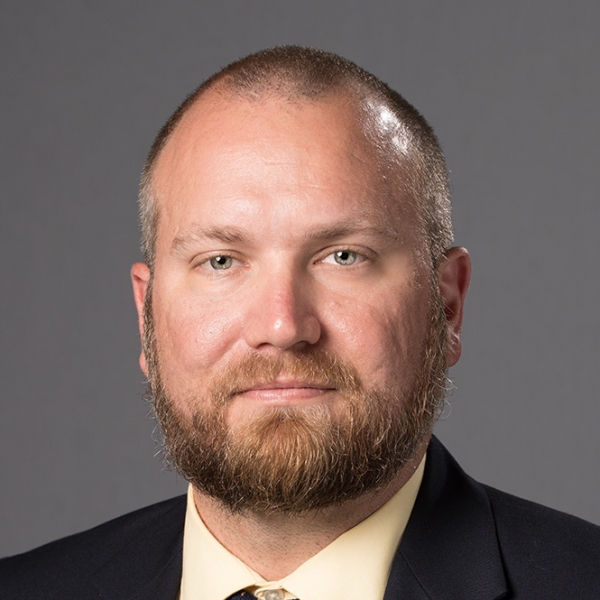 Nathan Raugutt, University of Northern Colorado
Prague International Week is truly a working cultural exchange. Our sessions on Social Media and digitalization were professionally relevant and gave much food-for-though. This professional development was well-balanced with cultural events and excursions, perfect for sharing with students! I recommend this event to all of my colleagues!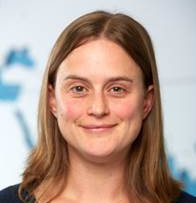 Sarah Bradley, Sheffield Hallam University
A truly inspiring week – very professional and well organised, full of useful content which was so relevant to my daily job, I have returned home with lots of great memories and good ideas I can't wait to implement at my home university!
Previous
Next
Photos