Study Abroad Options
Different academic approach

Improvement of language skills

Contacts all over the world

Experiencing new cultures

Improvement of the labour market position
How to choose the most suitable partner university?
Criteria:
field of study and courses offered at the partner university
admission requirements of the partner university (weighted average grade, language certificates)
academic calendar
campus/faculty
living cost in the respective country/city (detailed information about financial support can be found here)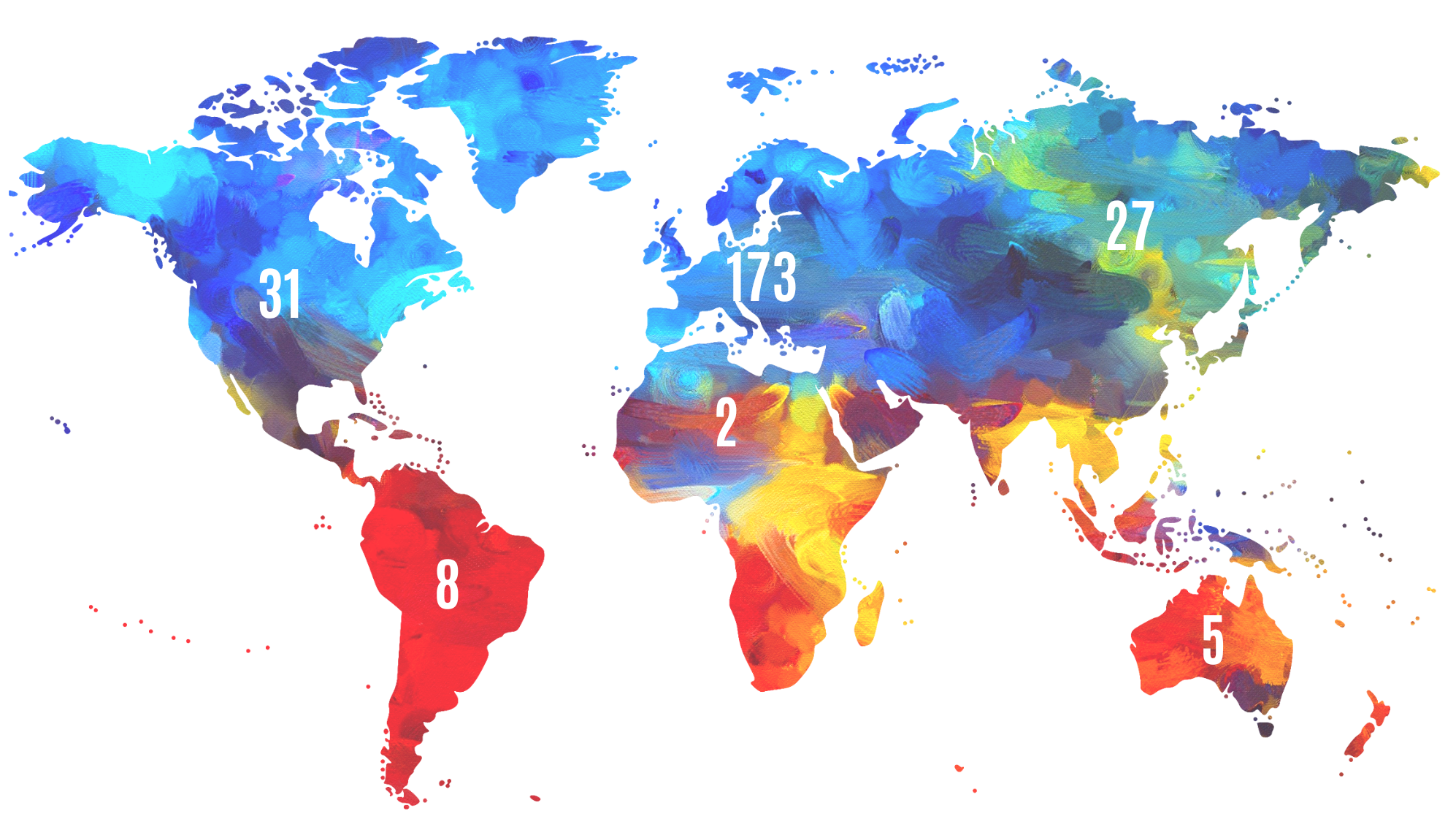 Students of certain fields of study at VSE might also undertake traineeships all over the world.
For students of Czech universities, there are also other study abroad programmes. These programmes might take place also in destinations where VSE does not have any partner university.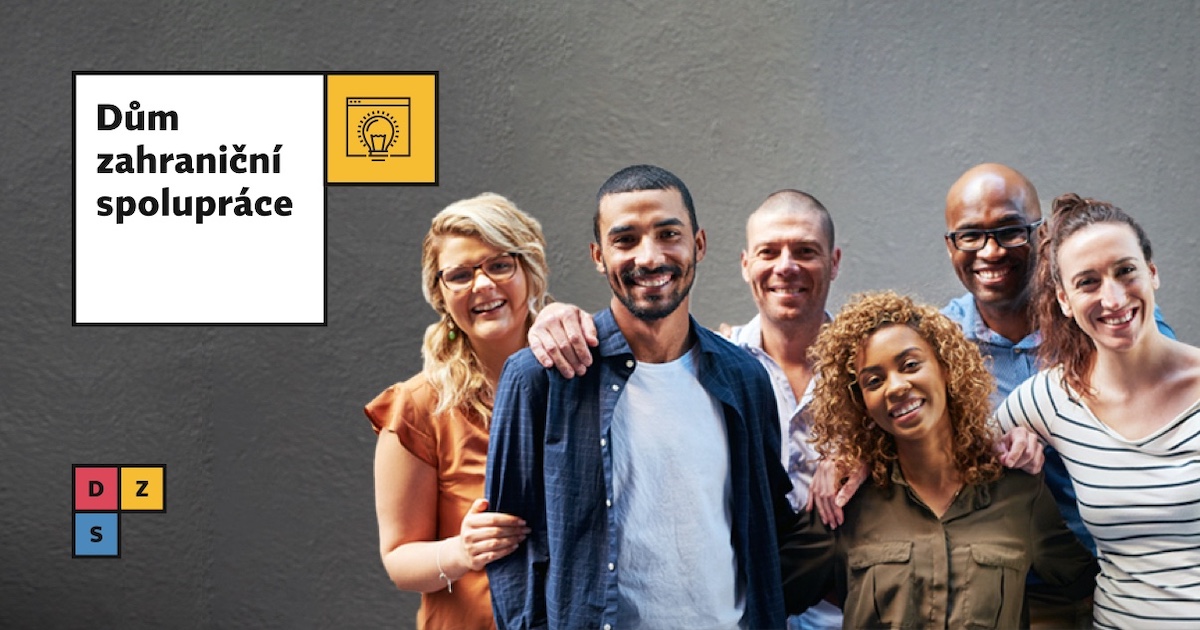 More info on the Czech National Agency for International Education and Research website.
If you still hesitate whether to go on exchange or not, watch this video of our video contest winner Dita Janáčková who took this video during her exchange in Netherlands.
Because this is how your exchange might look like too! 🙂