Short-Term Mobilities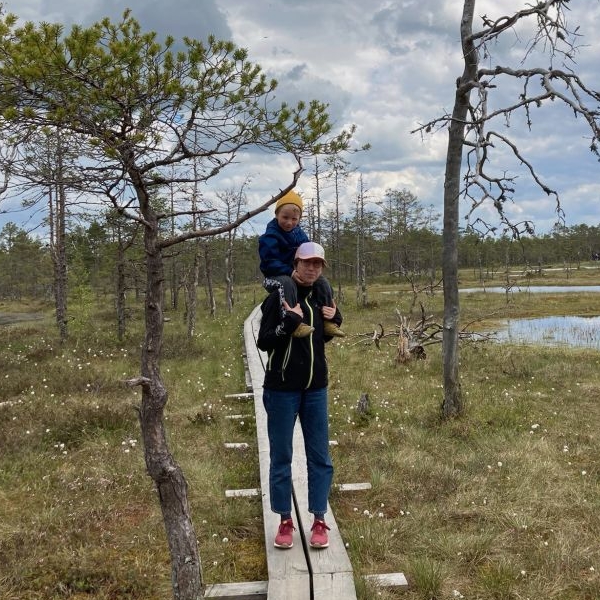 Mgr. Ivana Lukeš Rybanská, KM FBA
It is a relatively easy adventure to pack only yourself and set off on Erasmus. But how do you go on an internship abroad when you have a small child and so the whole family goes?
As a Ph.D. student, I have just returned from a month-long stay in Estonia with my family. After two years of pandemics and slow return to normal, it felt like traveling in time.
The key was preparation, which involved a lot of negotiating with a lot of institutions – and also when you go abroad with your family, you can't go to Northern Europe in January or Western Europe at any time (both mainly because of finances). In the end, our choice was Estonia and spring.
My internship in the doctoral office at the Estonian Business School flew by quickly, probably because it's easy to get used to the good things. For example, to eating ice cream and popsicles in any weather. Or as locals explain it – why should we wait for the sun and the warmth? Simply put, it doesn't make sense to put off the things that make you happy until you finish this project, that paper or even your dissertation.
I wish to all Ph.D. students – and Ph.D. students/parents and beginning researchers in particular – at least this short focused time abroad!
Estonian Business School, Estonia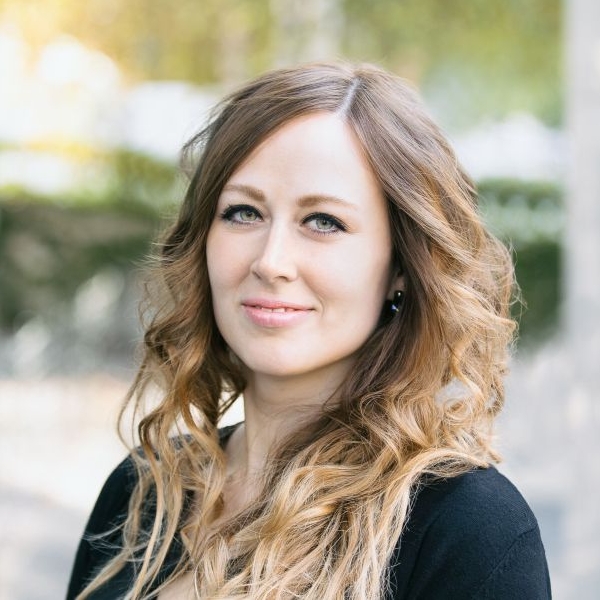 Mgr. Ing. Martina Pelikánová, KPEP FIR
As part of my doctoral studies, in September 2022 I completed a short-term research stay in University College Cork in Ireland.
Naturally, to organise even a short-term stay abroad during your doctoral studies is no longer as easy as it used to be during the student years. It definitely takes more planning in advance, especially if you have to take time off work for these purposes. However, even as a "vacation" it is definitely worth it.
I started searching for a potential consultant for my research assignment more than half a year in advance. If you are looking for a person with whom you will be able to consult some specific research questions in some area that not many people focus on, it is advisable to start searching in advance. The further organisation of the stay, including all necessary formalities at both universities, was then quite swift.
The month in Cork was quite intense, because you try to do as much as possible in a short period of time – to do as much as possible for the research and further study requirements, but also meet as many local people as possible, see as much as possible in the hosting city and country. Although intense, it was definitely a very positive experience for me.
I wish all future researchers that they succeed in traveling abroad for their research stays as part of their doctoral studies!
University College Cork, Ireland
Previous
Next