Long-Term Mobilities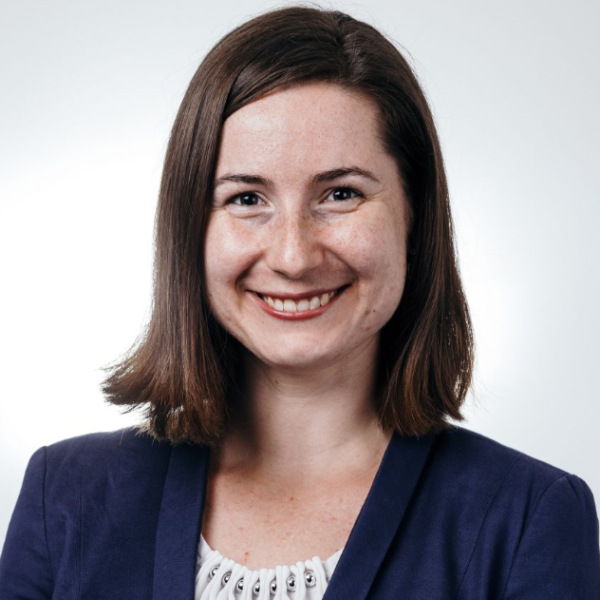 Ing. Jana Stehlíková, DIDS FIR
The best possible use of PhD. studies is an Exchange trip abroad, while a challenge for many, it is a time, in which you can fully devote yourself to studies/practice and collect dissertation materials, but also gain valuable contacts for your professional career, whether it be an academic one or oriented otherwise. This might be challenging at the beginning, because there is no "catalogue" of universities from which you can choose where to go. That is because every research is unique, and the exchange is supposed to serve your research as well as possible! So, it takes a little initiative from your side at the beginning. You can start with a weekly summer/winter school that is related to your research and where you can get first contact with institutions, that are directly involved in this area (you can look at financial support of each department/faculty in the catalogue of support for short term stay). Alternatively, if you have come across an interesting article, that uses similar methodology, you can contact the author (if he is a professor at a university) with a request for a stay abroad there. Last but not least, you can ask your tutor, if they have a tip for you.
My personal journey began with a summer school in August 2018 during my first year of PhD. There, after a seminar that I found very interesting, I approached the lecturer and asked if they could offer me an Erasmus+ student position at her department.
I reached out to the professor with a two-page research proposal summarising the topic of my dissertation and what exactly I would like to do at the institute, and after exchanging a few emails, I had gotten a date for my stay. I then approached my tutor/head of the department with the request for a stay abroad and in my second year, I had five wonderful months in the German Saarbrücken, at the Europa-Institut! As Germans say: Einmal ist keinmal! So, after I returned, I applied for a DAAD research scholarship and returned to the Europa-Institut again in October 2020 for 10 months!
I consider the stay to be the very months that assured me of my correctness regarding the choice of my academic career. It was a time, during which I was able to fully focus on my beloved topic, I was surrounded by people who enriched me academically (thanks to my interdisciplinary research topic, I deliberately chose to stay in the law department instead of international relations, so a different way of thinking was enriching) and on top of that, there is now no longer a difference between my level of English and German. By the way, after my first stay in Germany, I decided to write my dissertation in English – I wasn't confident enough to do it until then, but while abroad, I realised that this was the time to challenge myself.
Unlike Bachelor's or Master's stays abroad, where you integrate mainly among other Erasmus students, the doctoral stay is more individual and you will be 100% connected with the "home environment" and whether that's a corporate, academic or cultural one, is up to you.
What's next for me? I hope my path does not end with my planned "small" defense. New opportunities for short term stays are just opening up… and I haven't been overseas yet!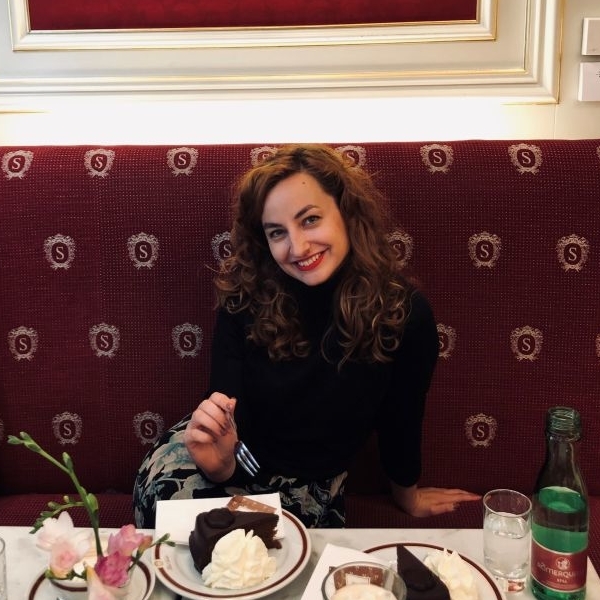 Mgr. Nikola Frollová, DM FBA
I didn't believe you could fall in love with a city. I am excited about my research stay in Vienna. I enjoy the beautiful campus, which was designed by Zaha Hadid. The whole university is an inspiring place for me thanks to the academics who I can discuss my dissertation with. I can meet the authors of the works that I present in my dissertation in person, and I had the honour to present some of my work in front of them at a local seminar. Vienna is a beautiful city that is not afraid to combine modern architecture with the traditional one, and the romantic atmosphere of Egon Schiele, Gustav Klimt and Beethoven is present everywhere you go.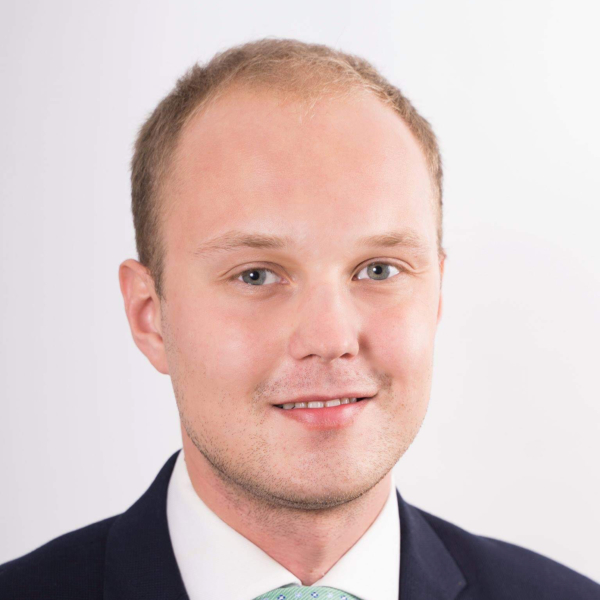 Ing. Marcel Tkáčik, DM FBA
During the first three years of doctoral studies, I completed three research stays, all at prestigious universities. Two of them were in Vienna – the first at the University of Vienna, within the CEEPUS program, and the second at WU Vienna University of Economics Business within the AKTION program. My third and (so far) last stay was at the Reichman University in Israel.
The main reason for the implementation of research stays for me was (and should be for all doctoral students) to establish cooperation with top scientists in your field (for me, machine learning and natural language processing and their applications in economics, management and social sciences).
Relatively, the most challenging thing is to get a host who will be willing to accept you for a research stay. First and foremost, address the authors of the articles that concern your topic and that you are quoting. It is important to impress them with a good and accurate description of what you do, what you are interested in and what you would like to work on with the hosts. However, anticipate the fact that not everyone will reply to your e-mail, but do not be discouraged, because someone will accept you in the end. I gained many new collaborators and co-authors from my last two stays, I will also teach a workshop to academic staff of the university at WU, and I managed to establish research cooperation with Reichman University for the research team of FPH VŠE, whose member I am. The goal of connecting with quality international science is therefore being achieved. Importantly, successful people in science seem to be very closely connected to each other, which is why my stays have made it possible to connect with scientists from the best European and world universities – now, for example, the Danish Aarhus University and the American Duke University.
The research stay itself usually takes place by working on research that you have agreed with the host in advance, you consult with him on an ongoing basis and also get to know other members of the workplace and discuss your ideas, research designs, etc. It is also possible to come without a plan, it is usually also possible to enroll in any subject taught in the semester. However, to maximize productivity from a research stay, it is best to come up with a project in progress.
In conclusion, I would like to point out that programs such as AKTION, CEEPUS or ERASMUS for doctoral students will not help you with finding a host and establishing cooperation at all, they are intended only to finance the stay (usually relatively generously for doctoral students, so there is no need to further worry about finances in Western countries or Israel).
Previous
Next