Contacts
Prague University of Economics and Business (VSE)
International Office
Winston Churchill Sq. 4
130 67 Prague 3 (Czech Republic)
E-mail for VSE outgoing students: ozs [at] vse.cz
E-mail for incoming Exchange students: exchange [at] vse.cz
Fax: +420 224 098 591
Erasmus Identification Data:
Erasmus ID: CZ PRAHA09.
Erasmus University Charter for Higher Education (ECHE): 47277-EPP-1-2014-1-CZ-EPPKA3-ECHE (2014-2020).
Erasmus Institutional Coordinator: Dana Brázdová, Head of the International office
Note: During the extraordinary measures of the Czech Republic in connection with COVID-19, please contact your VSE International Office coordinator by email (which is being checked regularly). In case of emergency (when using a preferred email communication with your coordinator is not possible), you can call +420 224 098 550. You can also come to the regular online consulting hours in MS Teams every Wednesday 10:00-11:00 (team Exchange 2021-22, channel COME AND ASK – VSE International Office (code to join the team: x2ri7cn)).
Head of Office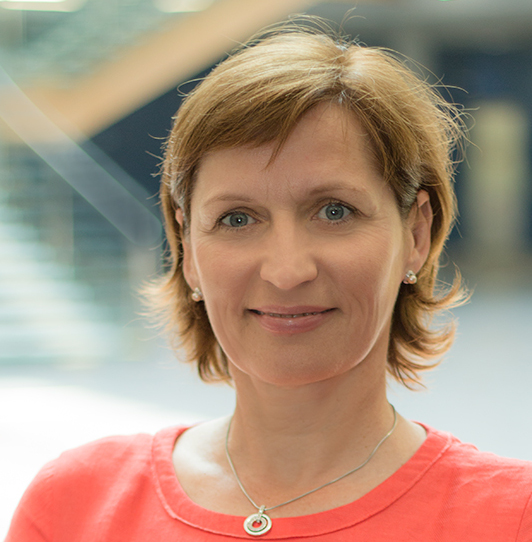 dana.brazdova [at] vse.cz
+420 224 098 555
room RB 555
office hours upon agreement
Outgoing Students
Outgoing Staff Mobility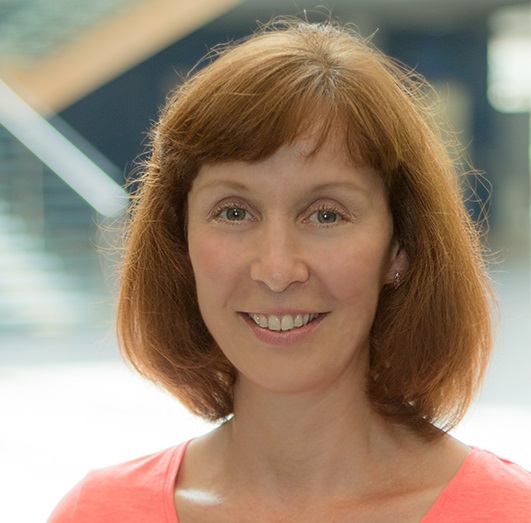 Governmental Scholarships
CEEPUS
radka.vavakova [at] vse.cz
+420 224 098 554
room RB 554
office hours available in InSIS
Others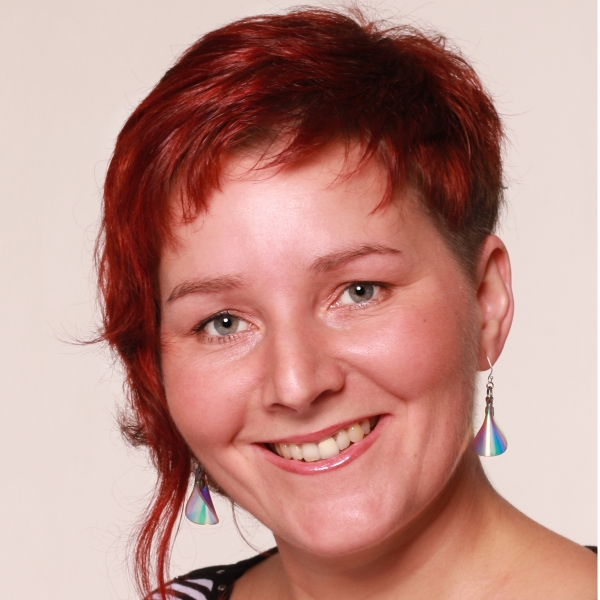 International Credit Mobility Erasmus+
Internships
+420 224 098 528
gabriela.bohmova [at] vse.cz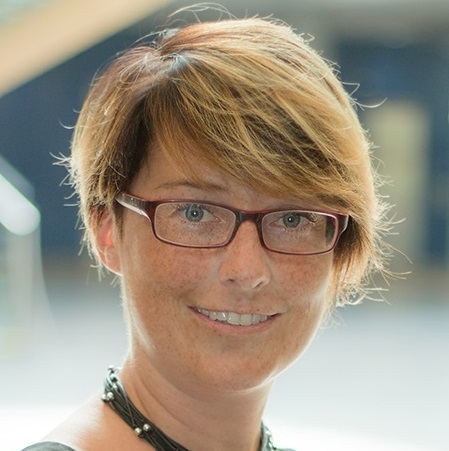 Office Manager
+420 224 098 854
veronika.pacltova [at] vse.cz
Incoming Students + Admission Office