Liechtenstein Through Students' Eyes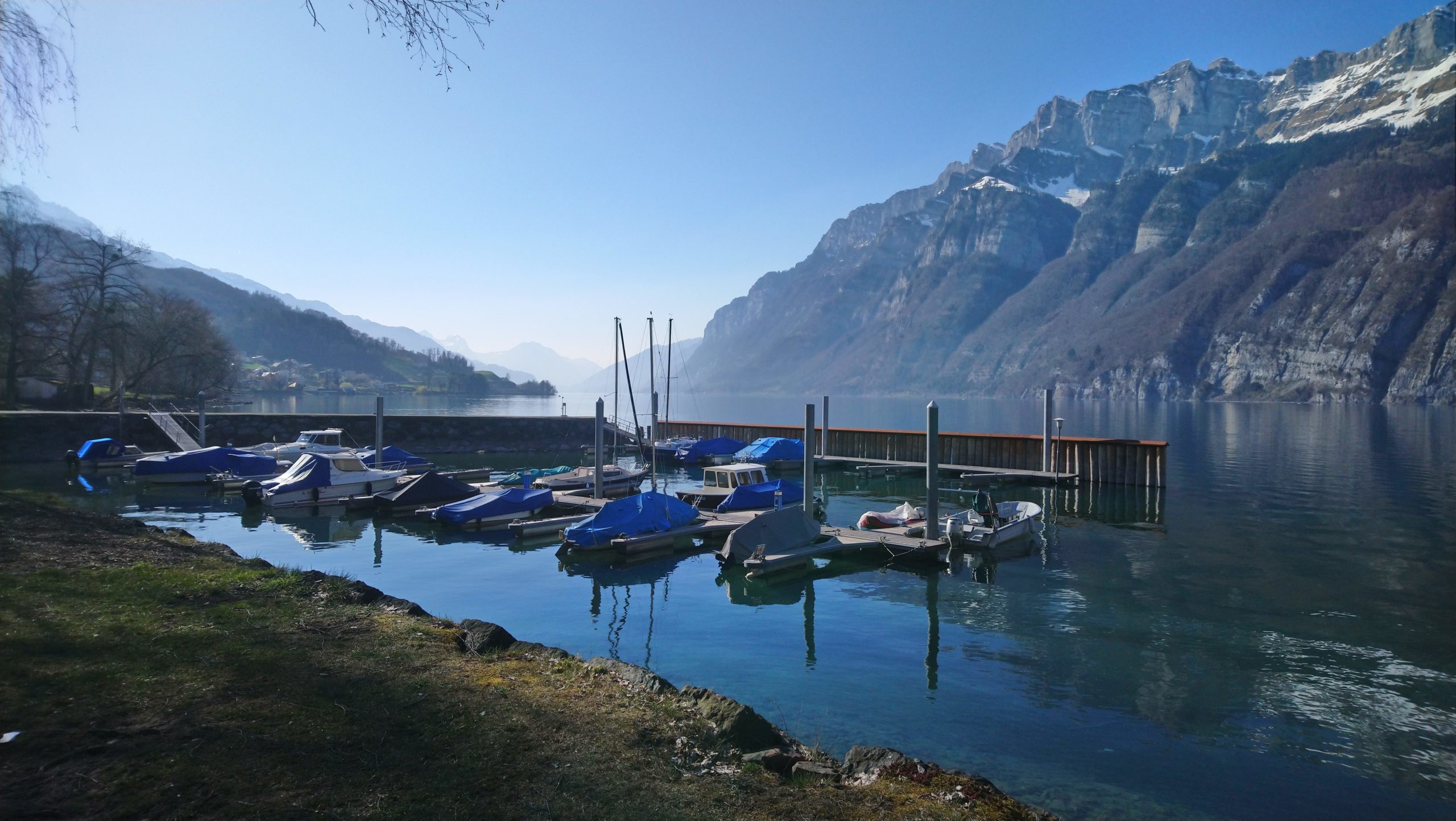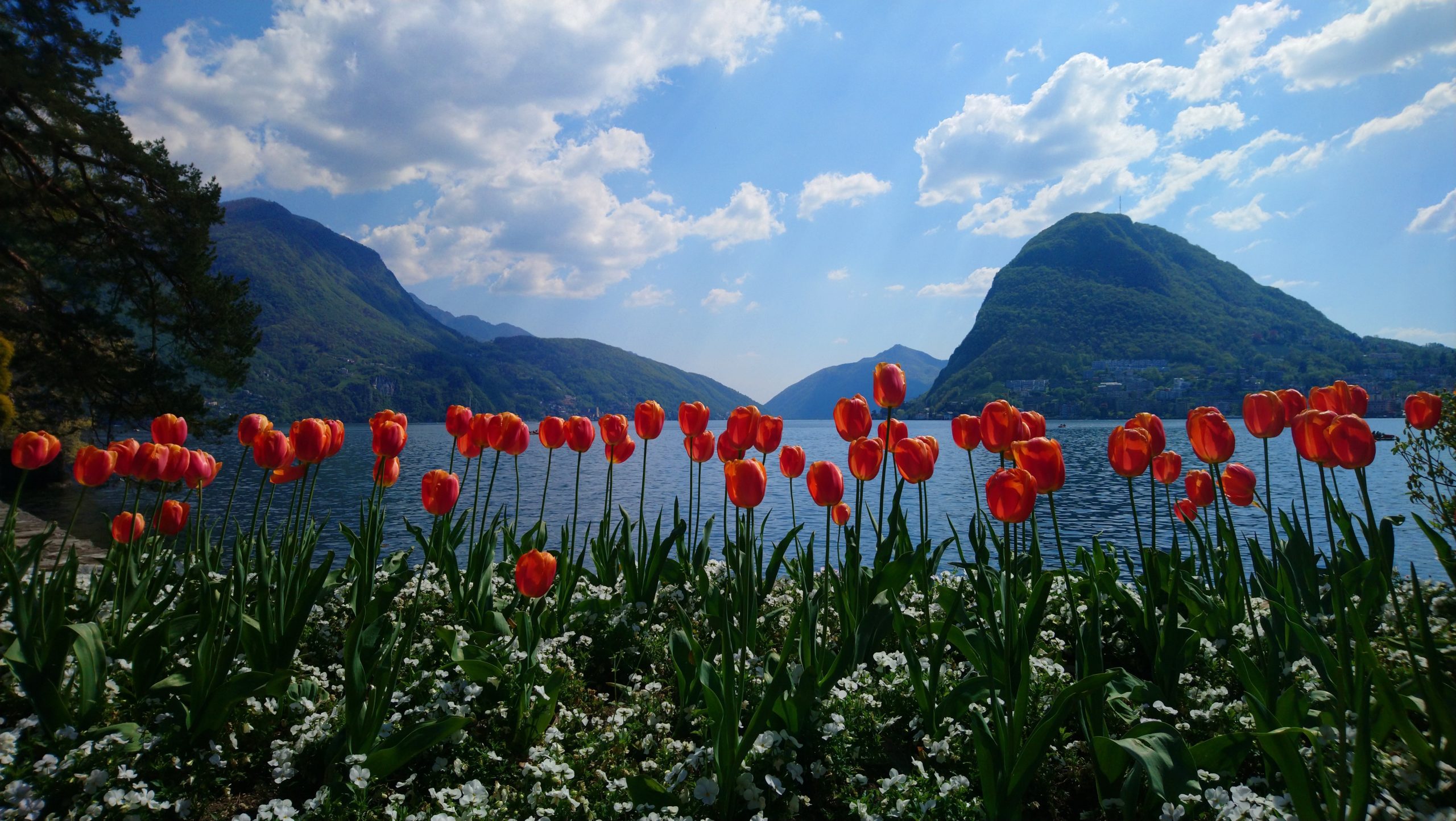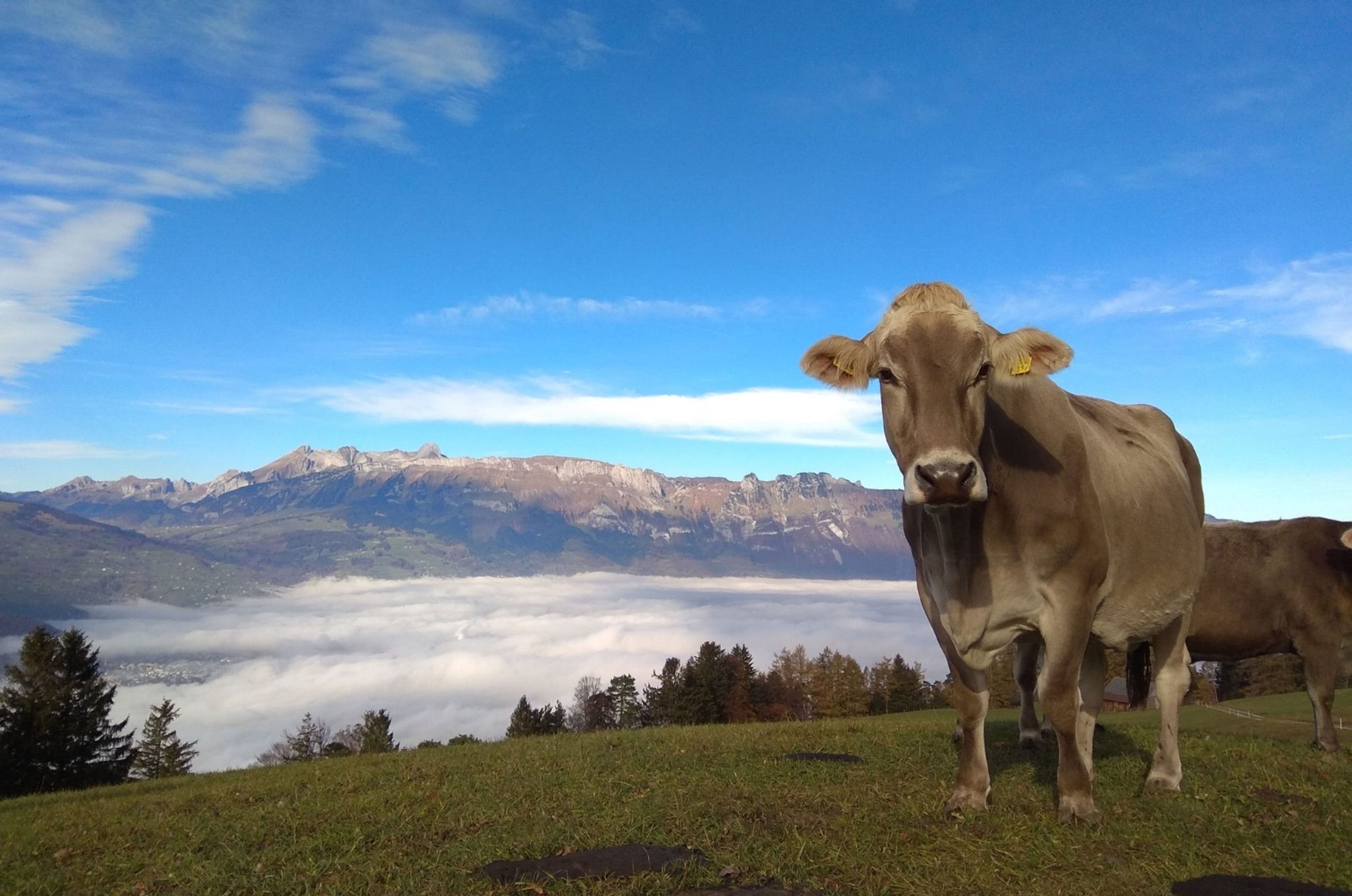 On this website, you can get to know the VSE students who are studying in the spring semester of the AY 2020/2021 in Liechtenstein within a project financed by the EEA Grants 2014-2021.
The EEA Grants 2014-2021 represent the contributions of Iceland, Liechtenstein and Norway to reducing social and economic disparities in the European Economic Area and strengthening bilateral relations with 15 EU countries.
More information about the project can be found here.
Introduction of Students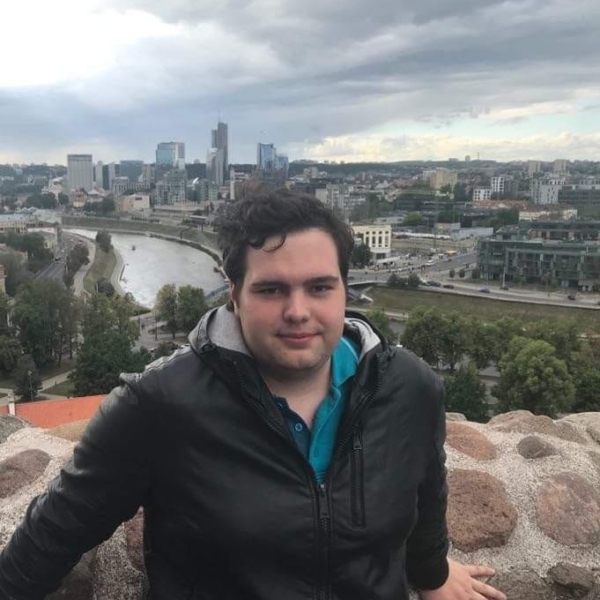 Jiří Gardoň (FIR)
I am a student of Faculty of International Relations, excited about spending one semester abroad in Liechtenstein. Passionate for a new challenges, travelling, sports and languages. I have chosen to study at the University of Liechtenstein because it provides high-quality education in financial services. Also, I want to strengthen my communication skills in English and German.
IG: @jirigardon
David Červinka (FIR)
Student of International Business at the Faculty of International Relations (VŠE), passion for exciting challenges, traveling, tech, sports, and languages. I've chosen to study at the Universität Liechtenstein, particularly because of the personal, practical, and future-oriented education it provides. Not only because of that but also because of its beautiful location and the opportunity to explore Liechtenstein's culture and strengthen my communication skills both in English and German. I am really looking forward to spending the next semester in Liechtenstein.
Markéta Pincová (FIR)
A tourism student excited about a second exchange in 2 years. I'm looking forward to spending the following semester in Vaduz, Liechtenstein, and enhance my passion for hiking.
IG: @marketpincova
Previous
Next
Testimonials
Jiří Gardoň (FIR)
"Why did I decide to spend 5 months in Liechtenstein? I would probably start by explaining that I decided to go abroad in the first place and it was one of my best decisions that brought me a lot of challenges and experiences.
Unfortunately, the first half of the semester was marked by expiring measures due to Covid, so the teaching took place online. At first, I had mixed feelings about this, but it turned out that the University of Liechtenstein was able to take advantage of the online environment. In addition to classic lectures, discussions, case studies, and group projects, we had several interesting guests from the ranks of investors, and management of investment companies and banks. As for the study, the most beneficial thing was to work in an international environment. A separate chapter was life in the dormitory, which is only a few steps away from the school. The quality of the local dormitories cannot be compared to those in Prague, which is also reflected in the price.
The best part of the exchange were the out-of-school activities. Thanks to the amazing nature and location between Switzerland and Austria, there are many trips – Zurich, Lucerne, Innsbruck, Milan, or nearby Munich. For lovers of summer and winter sports, there is, for example, the nearby Pizol or Malbun, from which you can see beautiful panoramas of the Rhine Valley.
To all who are thinking about going on exchange I can simply recommend Liechtenstein. Because the local university offers a variety of options, the atmosphere is family-like, and you will get to know a lot of people from all over the world."
David Červinka (FIR)
"When we first arrived in Liechtenstein, things were not going as well as we had hoped. We had to be in quarantine for ten days, volunteers from the dorms had to do the shopping for us, and things were not looking very good. (Even though, it is worth noting that the university provided us with free quarantine accommodation and the international office was very supportive.) At the time, Lichtenstein was under strict lockdown, with only grocery stores remaining open. However, things improved in May, and almost everything reopened.
After successfully passing the COVID test we moved to the dorms and things began to get a lot better from there. We began to meet new friends, hang out, and spend time with the dorm community. Even though only 1/3 of the dorm capacity was allowed during Corona, it was still a lot of fun, and we got to meet a lot of nice people from all over the world. We built a group in the dorms during the semester that felt more like a second family; we organized parties, went on walks, and participated in other activities.
Unfortunately, all of the classes remained fully online throughout the whole semester. We hoped to have at least some on-campus towards the end of the semester, but the university eventually decided otherwise. (Even though the exams are currently scheduled to take place at school.) Nevertheless, everyone was actively participating during the online classes and thanks to numerous group projects we were still able to meet a lot of local students and practice our German. The courses were well-structured and offered a practical, hands-on approach, which was extremely useful. The professors at the UniLi are true professionals with a lot of experience and were also very helpful and kind.
Lichtenstein's location and beautiful nature are two major advantages. Swiss and Austrian borders are literally couple minutes away from the university campus. Even despite the fact that everything was online, and we had to spend a lot of time in our rooms, it was always great to spend free time outside in the mountains. I love nature, hiking and biking and the opportunities for that were endless here. In addition, thanks to financial support from the EHP Fonds, spending one semester here was affordable, given the high living costs in Liechtenstein.
To sum up, I believe that no matter where you go on exchange, you will always find something to enjoy and that the five months will be an unforgettable experience. I would recommend it to anyone even if the school is supposed to be fully online. Any kind of international experience is extremely valuable and can open your eyes in many ways. You never know what the future holds, therefore, it is the best to take every possible opportunity and make to most out of it…"
Markéta Pincová (FIR)
"What made me come to Liechtenstein in my final year of bachelor's? Why have I decided to go on exchange… again… in the times of corona? My previous abroad experience taught me that I should always use opportunities. And this time, the opportunity was a 5-month stay in a tiny, but beautiful Principality of Liechtenstein. Beautiful Alpine landscape, proximity to Switzerland and Austria, or friendly residents are just a few reasons why this small country should not be left out in your study abroad considerations.
I've been enjoying my stay here so far, whether it was skiing in the Alps, biking around the Rhine, mountain hiking, or day trips to Switzerland. I also came here to practice and possibly improve my German skills. Even though it's sometimes difficult to understand the dialect, it's still far better than Swiss German (😄). I'm so glad I decided to go. I've met so many kind and adventurous people from all over Europe and Asia, improved my conversation skills in both English and German, and worked on projects with local and international students. I also visited several Swiss cities including Zürich, Luzern or, Lausanne, with other exchange students. I hope I'll have a chance to study or work abroad again!"