Iceland Through Students' Eyes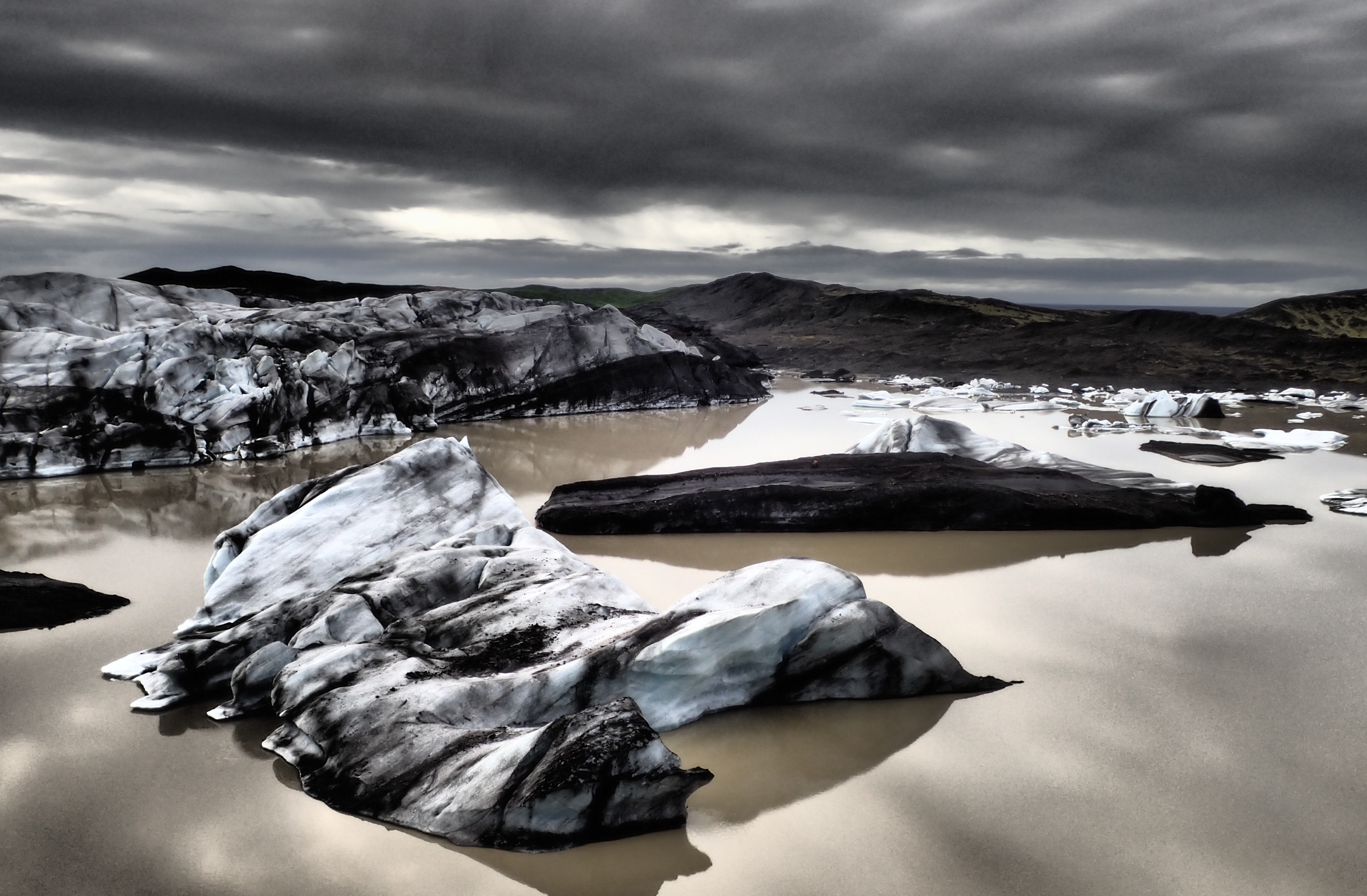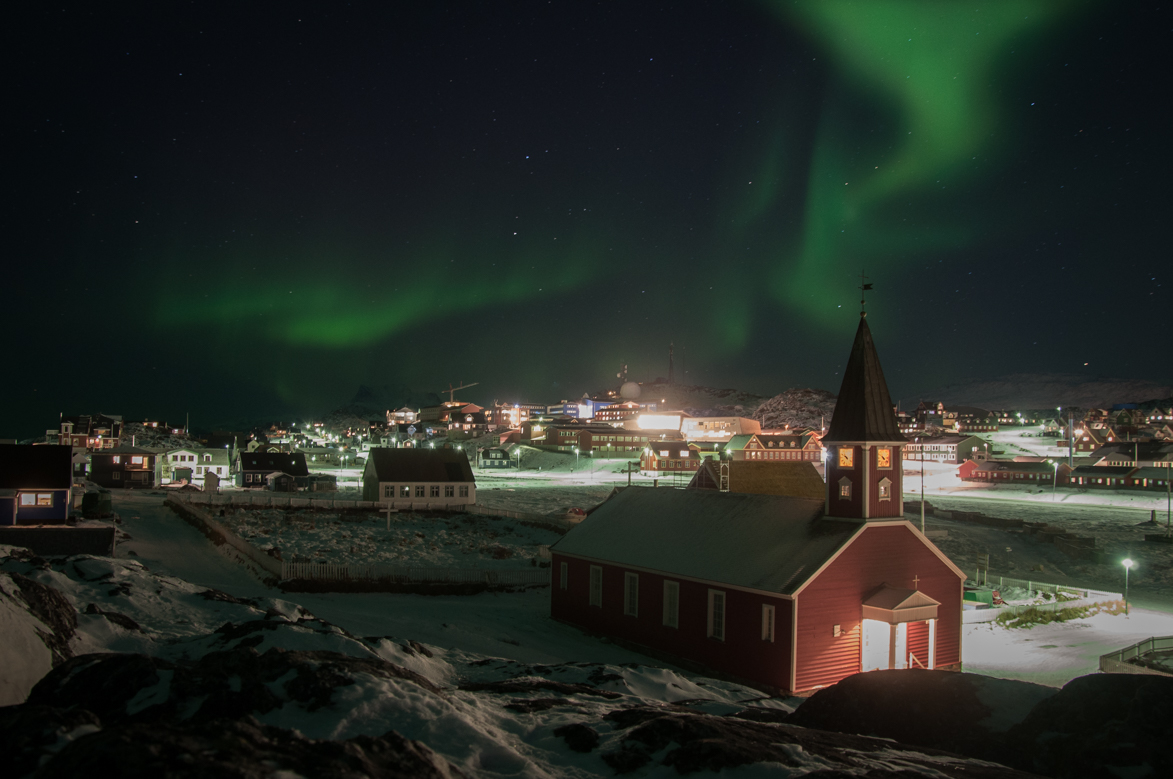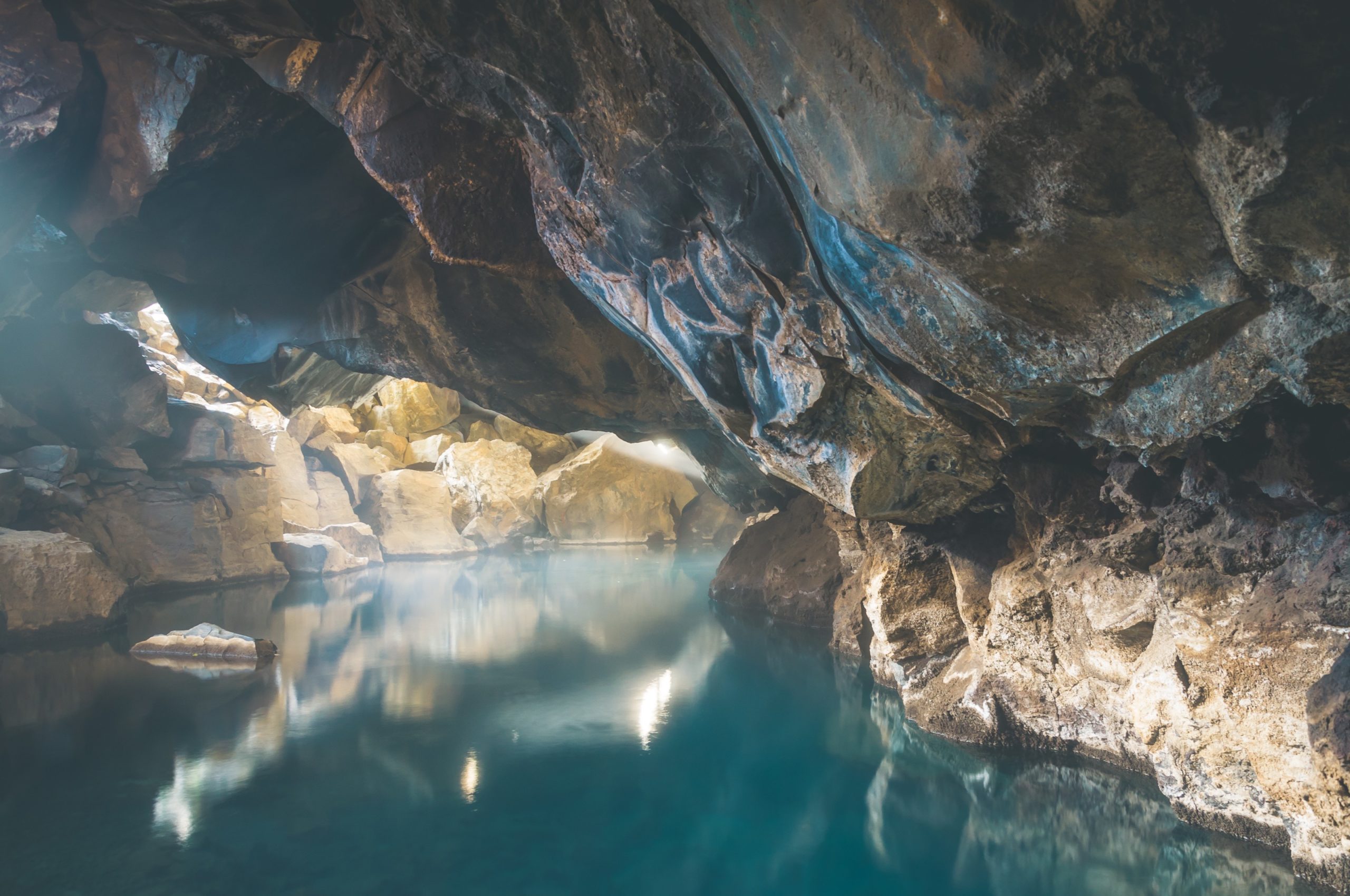 On this website, you can get to know the VSE students who are studying in the spring semester of the AY 2020/2021 in Iceland within a project financed by the EEA Grants 2014-2021.
The EEA Grants 2014-2021 represent the contributions of Iceland, Liechtenstein and Norway to reducing social and economic disparities in the European Economic Area and strengthening bilateral relations with 15 EU countries.
More information about the project can be found here.
Introduction of Students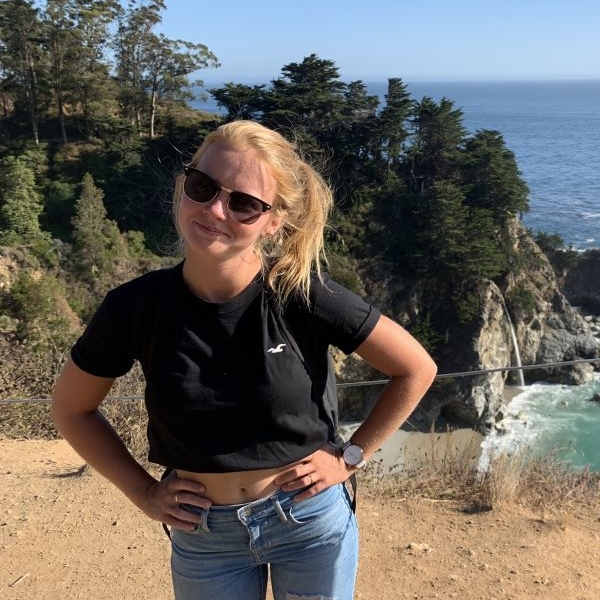 Karolína Bouzková (FBA)
Hello,
my name is Karolína and I am a master student at Faculty of Business Administration. For Erasmus, I wanted to choose a country that offers unique natural beauties that cannot be seen anywhere else in the world. I also like the overall culture of the Scandinavian countries, so Iceland was an obvious choice for me. And I love it so far!
Eliška Rychetská (FBA)
Hey!
My name is Eliška and I am a master student at faculty of business administration. I am currently exploring the beauty of Iceland. Iceland was an obvious choice for me since I really like Scandinavian countries and I want to explore more what Iceland has to offer!
IG: @eliskarychetska
Dominika Korenčíková (FBA)
Hi, I'm a Management student at the Faculty of Business Administration. I'm trying to uncover this destination that inspires me so much! My favourite things to see and experience in Iceland include volcanoes, glaciers, lava fields, the aurora, black sand beaches, waterfalls, and CrossFit as this small island is a homeland of the world's best athletes.
Previous
Next
Testimonials
Karolína Bouzková (FBA)
"Iceland has always been one of my dream destinations and I have been planning to visit it for a long time. Its absolutely exceptional nature was the main attraction for me, which was also supported by the openness, trust and progressiveness of the Nordic culture. I wished to experience something truly different from Prague, partly to challenge myself, which Reykjavík and Iceland in general fulfilled in several ways. The harsh and unpredictable weather, the almost permanent darkness turning into almost permanent light, the absence of hustle and bustle of a real big city, the relative quiet – this and much more meant a significant step into the unknown for me, which, however, bore its fruit and made me appreciate every situation or weather the way it is.
Since the Master's in Business program at Reykjavík University is taught in three-day blocks and most of the assessments are based on essays and assignments rather than tests, we had quite a lot of free time during the semester that we could use for traveling. Although it's not the cheapest here, thanks to the EEA fonds I was able to travel around almost whole Iceland and saw countless waterfalls, geysers, craters, glaciers, the Northern Lights, as well as unusual animals such as puffins, reindeers, Arctic foxes, Icelandic horses or seals, I also bathed in several natural hot springs, and I could go on. As well as exploring what sometimes seems like another planet, I have also made friends all over the world and gained irreplaceable experiences. Iceland will be due to its roughness and pureness always my love, but wherever you decide to go on Erasmus, I am sure you won't regret it. Iceland is love."
During her semester in Iceland, Karolína also posted on our Instagram vse_studyabroad. You can watch her stories here.
Eliška Rychetská (FBA)
"The exchange in Iceland was like one big fairy-tale and personally, I enjoyed every minute of it. The school in Iceland (Reykjavik University) is of high quality and all classes I chose were very interesting and most importantly interactive. The university also doesn't have typical exam period as us in the Czech Republic and exams are mostly in the form of essays on given topic. This approach allowed us to travel to the fullest and drive almost the whole island criss-cross. Iceland handled the covid-situation excellently and thanks to that we could choose to attend classes in person which was after a very long time of online classes very refreshing. One slight drawback of Iceland are higher prices, but thanks to EEA and Norway Grants, the scholarship is sufficient and there is no problem in enjoying Iceland to the fullest.
Iceland offered us plenty of beautiful and unique experiences that I'll never forget. Opportunities to travel are countless here and whether we went to the north or south of the island, we always encountered at least twenty waterfalls on the way, infinite number of Icelandic horses, black beaches, ice caves and amazing views of Icelandic landscape. Besides more "typical" experiences, Iceland offered us beautiful sight as well in the form of just erupted "touristic" volcano, because we could go near it safely and observe hot lava with our own eyes. Travelling around Iceland may sound as a walk in the park, but the reality is a bit more rough when you find out that the wind here blows so strongly that even getting in the car and opening doors can be a huge problem. All car rental companies are also advising you to hold car doors tightly as the wind can easily blow them away. After those experiences I'll never complain about windy days in the Czech Republic :-).
The exchange on Iceland was one of the best experiences and I would recommend to everyone to at least once in a lifetime visit Iceland and experience its beauty with his own eyes."
Dominika Korenčíková (FBA)
"A year or so ago, when I was deciding which destinations for Erasmus to choose, I'd never thought how crucial choice that is. Iceland, nicknamed as the land of ice and fire, offers unique natural phenomena, however for those there are several obstacles to overcome. Ever-present strong wind, higher prices (of everything), cold and continuously changing weather, earthquakes, only a few hours of sunshine or the absence of dark on the contrary. Maybe also because of this there is few inhabitants and it's the least covid-infected country in Europe, which made my exchange possible.
Despite all mentioned and many other obstacles, this experience of studying abroad and discovering another country is the best thing I could have wished for. The experience of seeing aurora and erupting volcano (more specifically eight active volcanos) at the same time is something that cannot be expressed with words. Same as visiting countless amazing waterfalls, ice caves or swimming in mountain river or other natural thermal pools. Finally, the CrossFit cannot be left out as almost everybody here is practising it and that makes amazing community of people here."